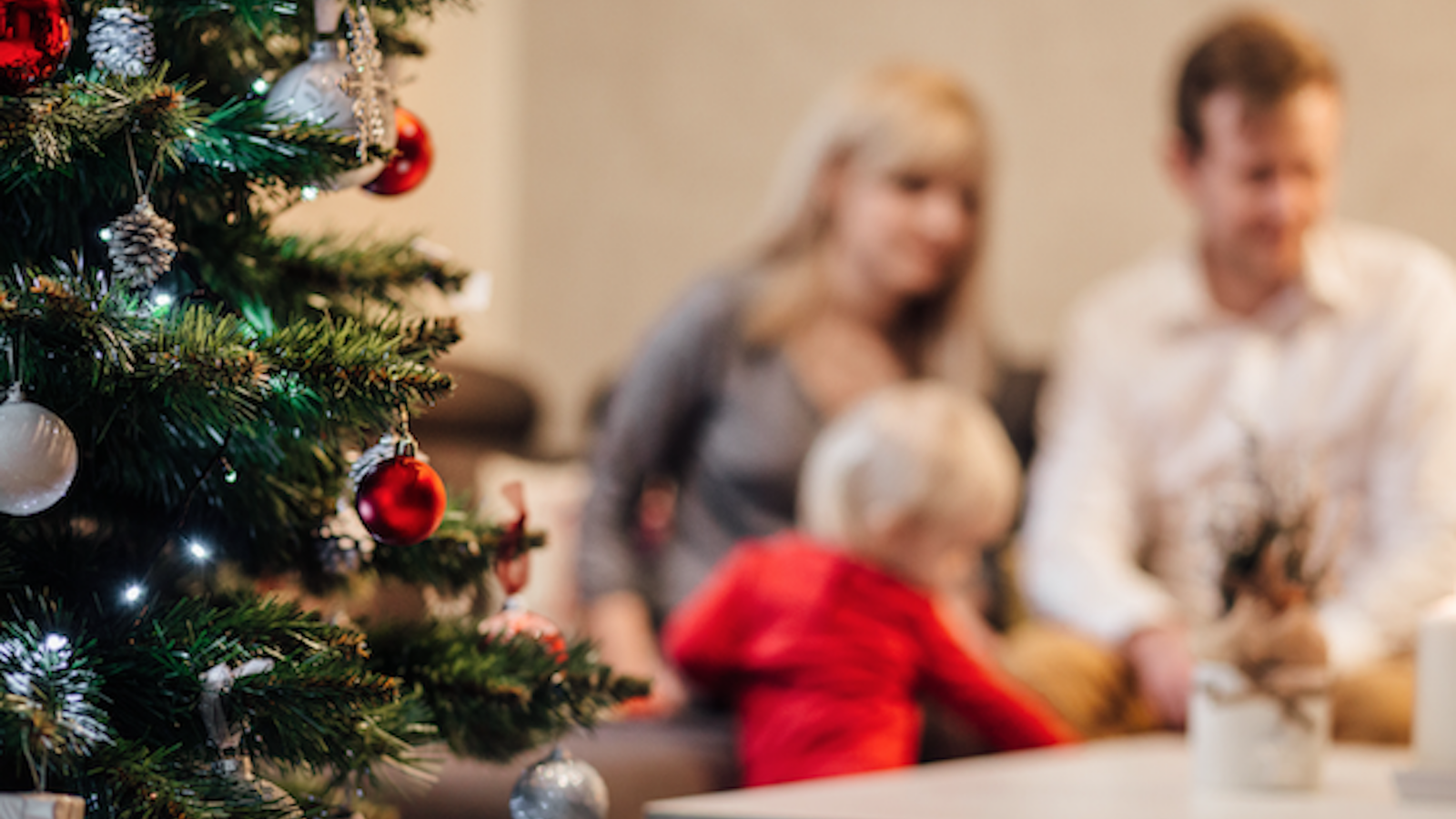 12/20/2018
Safe and joyful holidays
Tis' the season for chaos! Many of us become so wrapped up in the holidays that we seem to forget simple precautions that can prevent disasters. The Erion Insurance team has put together a handful of helpful reminders to keep your holidays happy and safe!
Channel your inner Kevin McCallister and keep the house safe from thieves! Hold off on the flying paint cans, tar traps, and icy steps. The key to keeping your home and belongings safe while you're away is giving the impression that you haven't left. Whether you're beach bound or visiting out-of-town relatives for the holidays, it's important to take precautions to avoid coming home to a disaster.
If your home has an alarm system, don't forget to set it on your way out! Put your lamps on a timer so they turn on intermittently, making it appear that someone is home at night. Give the spare key you normally have hidden under a rock to a trusted person who will regularly check on your house. Have them collect your mail, check the basement for flooding, and look for any signs of forced entry. Offer your neighbour a trade-off: they can use your garbage and recycling allotment for the week, as long as they shovel your driveway! It's a win-win.
Most importantly, do not announce your trip on social media. Save those brag-worthy photos for when you return from paradise! If the world knows you're away from home, it can put a large target on your back.
The Griswold's Christmas Vacation catastrophes were hilarious … because it wasn't you.
Nothing creates a warm and cozy ambiance like the cracking of a warm fire in your home's fireplace. Stick to firewood! Don't burn your gift wrapping scraps and leftover boxes. The chemicals create hazardous fumes and the hot ashes can go airborne. If you have a real Christmas tree, keep it hydrated by watering it daily. Not only will it keep your tree looking lush, it will also prevent it from catching fire if accidently exposed to an open flame.
Before cooking the Christmas feast, give your oven a good cleaning. Greasy ovens can easily catch fire. Quickly running out to pick up that one thing you forgot at the grocery store? For goodness sake, don't leave the house with the oven on!
The holiday season is a hectic time for most. Our roads and parking lots become flooded with people on their way to pick up last minute gifts, or rushing to festive gatherings. Unfortunately, many drivers become distracted and become hazards to themselves and to others on the road. Avoid fender benders by keep an extra watch for inattentive drivers. If you're hosting this year's holiday gathering, keep our roads safe by calling a taxi for guests who have had one too many spiked eggnogs!
From all of us at Erion Insurance, have a safe and joyful holiday!