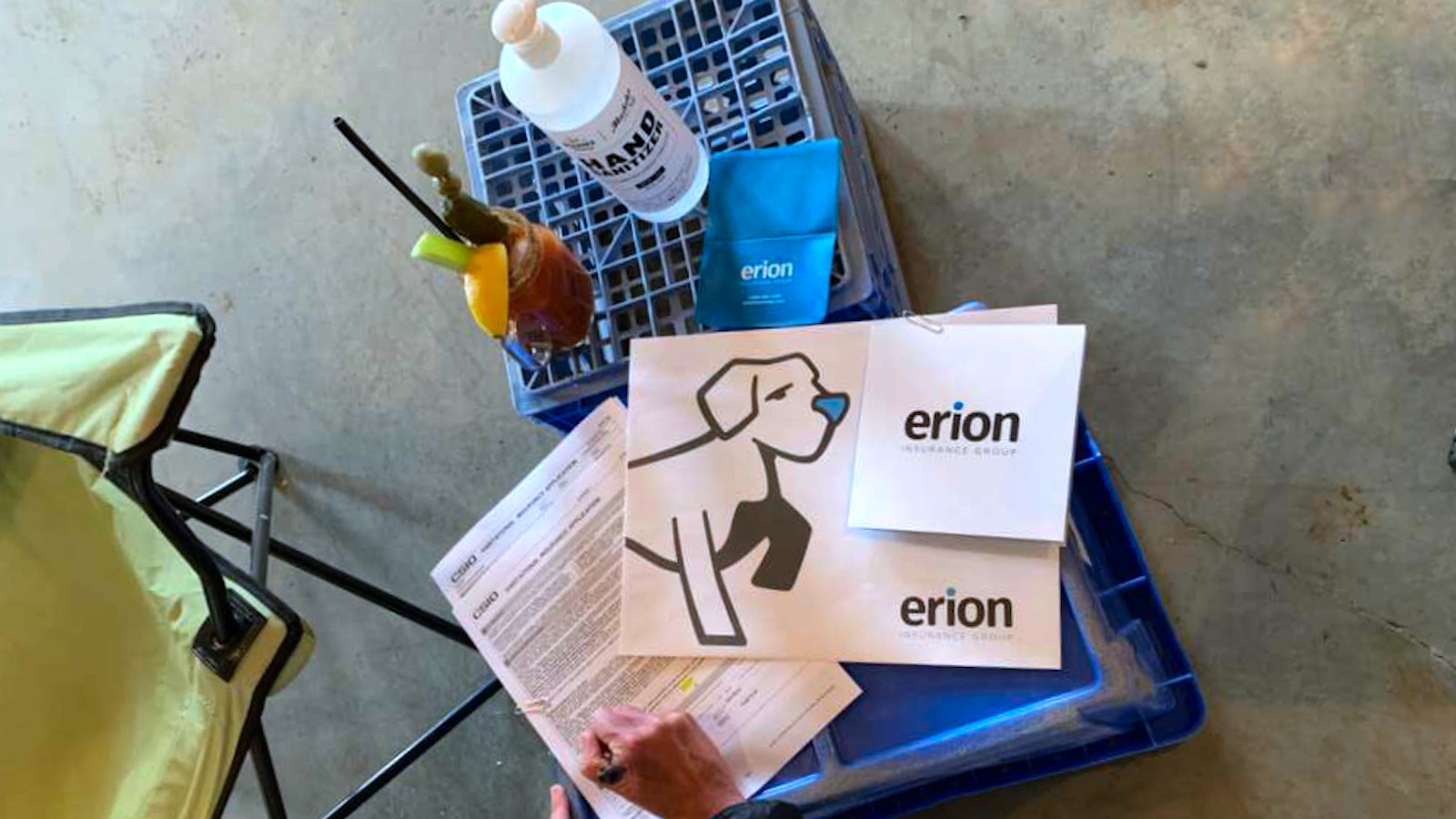 05/20/2020
Switching Gears to Adjust to the New Normal
Well folks, we're already approaching our 10th week of operating remotely, and we're proud to report that while things do look different from an operations standpoint, our team's commitment to serving our clients has remained stronger than ever. We've made several adjustments in order to fulfill the unique needs of each client while keeping everyone - including our team members, safe.
To ensure the ease of communication between our team members, we've installed WiFi telephone systems to allow seamless transferring of calls and we've been happy to jump on video conferences whenever needed! We've also adapted various methods of meeting clients when appointments are absolutely necessary.
We've experienced a number of unique instances where physical meetings were needed. One instance included a time-sensitive claim cheque for a client who had a total loss of their automobile. Our President, Scott, was able to meet the client at our unoccupied Fort Erie office for a safe transfer of documents in a sanitized environment!
Another instance involved a new client in the Muskoka area who didn't have access to the technology required to use our digital signature platform. In order to review and sign their new home and auto applications, our Muskoka representative invited them to privately meet in the makeshift outdoor office space she had created in her garage! The client was able to safely sign the required documents and ask any questions - while enjoying a celebratory Caesar and remaining six feet apart, of course!
We've also come accustomed to porch drop-offs and pick-ups for clients who do not have access to technology and feel comfortable signing their applications at home. While we do miss seeing our clients face-to-face, we're happy to wave from the other side of the window for the time being!
We'll be keeping these processes in place until we can all be together again. Until then, let's keep up the hard work, and remember: We are in this together. If you have any questions regarding your policy or a claim, we encourage you to reach out! We're always happy to chat!