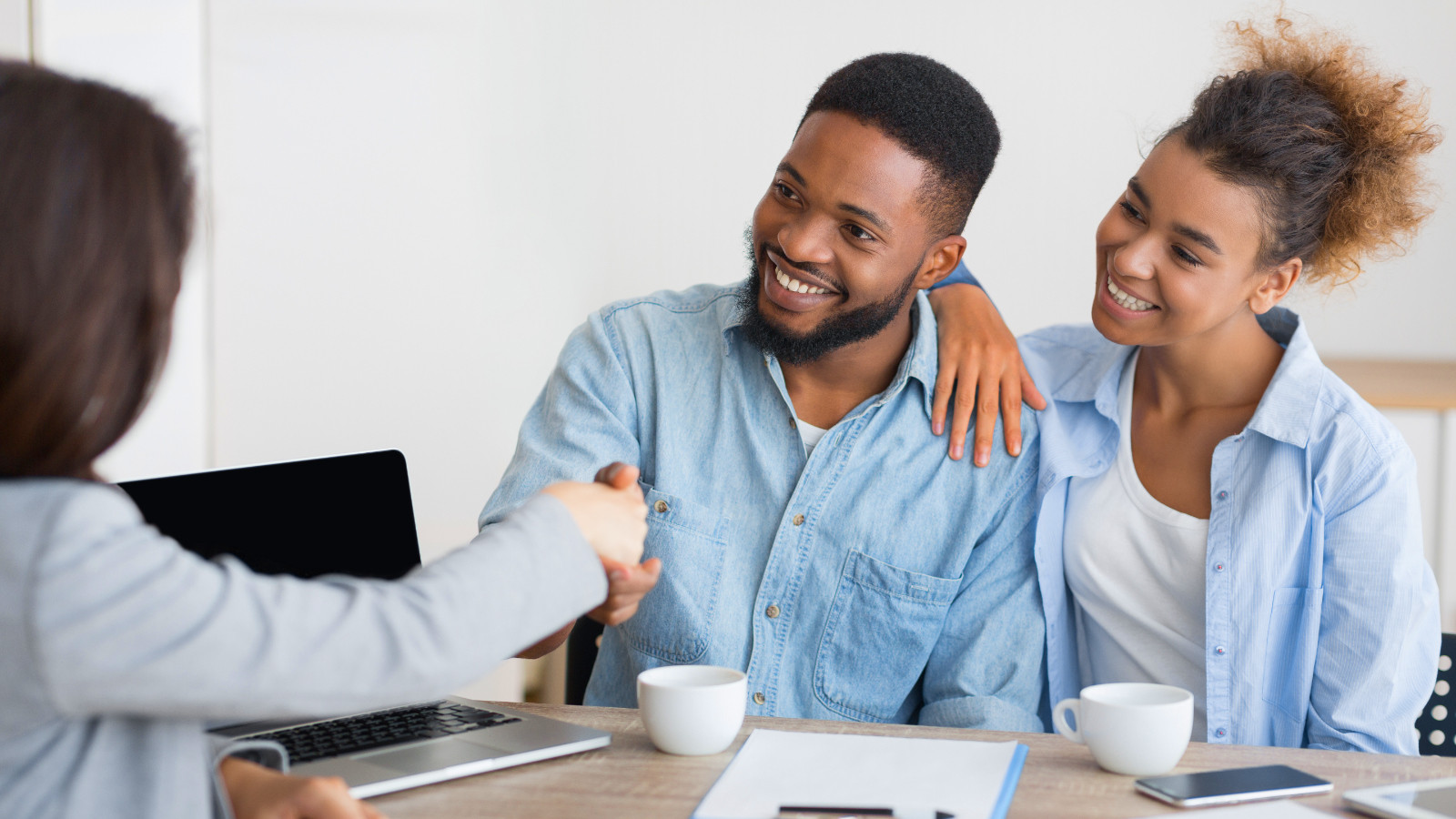 11/01/2022
The Erion Difference
When you think about insurance, what words come to mind? Easy? Helpful? Trusted? Probably not, but at Erion, we aim to give our clients exactly that. We provide an experience that instills comfort and relieves the stress of finding coverage that fits your needs.
Your very own personal shopper!
As a brokerage, we make things easy for you. Our brokers take an inventory of your needs, evaluate the options available from different insurance companies, and suggest the policy that's best for you. When trying to find insurance yourself, it can be overwhelming to wade through the available options and decipher what you need. At Erion, we do the hard work for you! Our knowledgeable and experienced brokers provide insurance options best suited to your specific situation.
We're here for you.
When you call Erion, you speak to a person. No more weaving your way through automated electronic systems and never reaching a human. No more feeling like just a number as you endlessly wait on hold at a giant call centre. The Erion team is here to provide the personalized service you deserve. We are always a phone call or email away, and if you need to make a claim, we're here to help you through every step of the process.
Community focused.
Founded in Niagara, our Erion branches proudly support their local communities in Ontario. Our staff values serving their neighbours, and we regularly support local initiatives as a team. From sponsoring and attending charity events to assisting local individuals and businesses with their insurance needs, we understand the importance of community.
At Erion, we take great pride in the level of personalized service we provide our clients. Whatever your insurance needs, our team is here to take the burden off your shoulders and find the policy that's just right for you.

Interested in learning more? Get in touch - we'd love to chat!