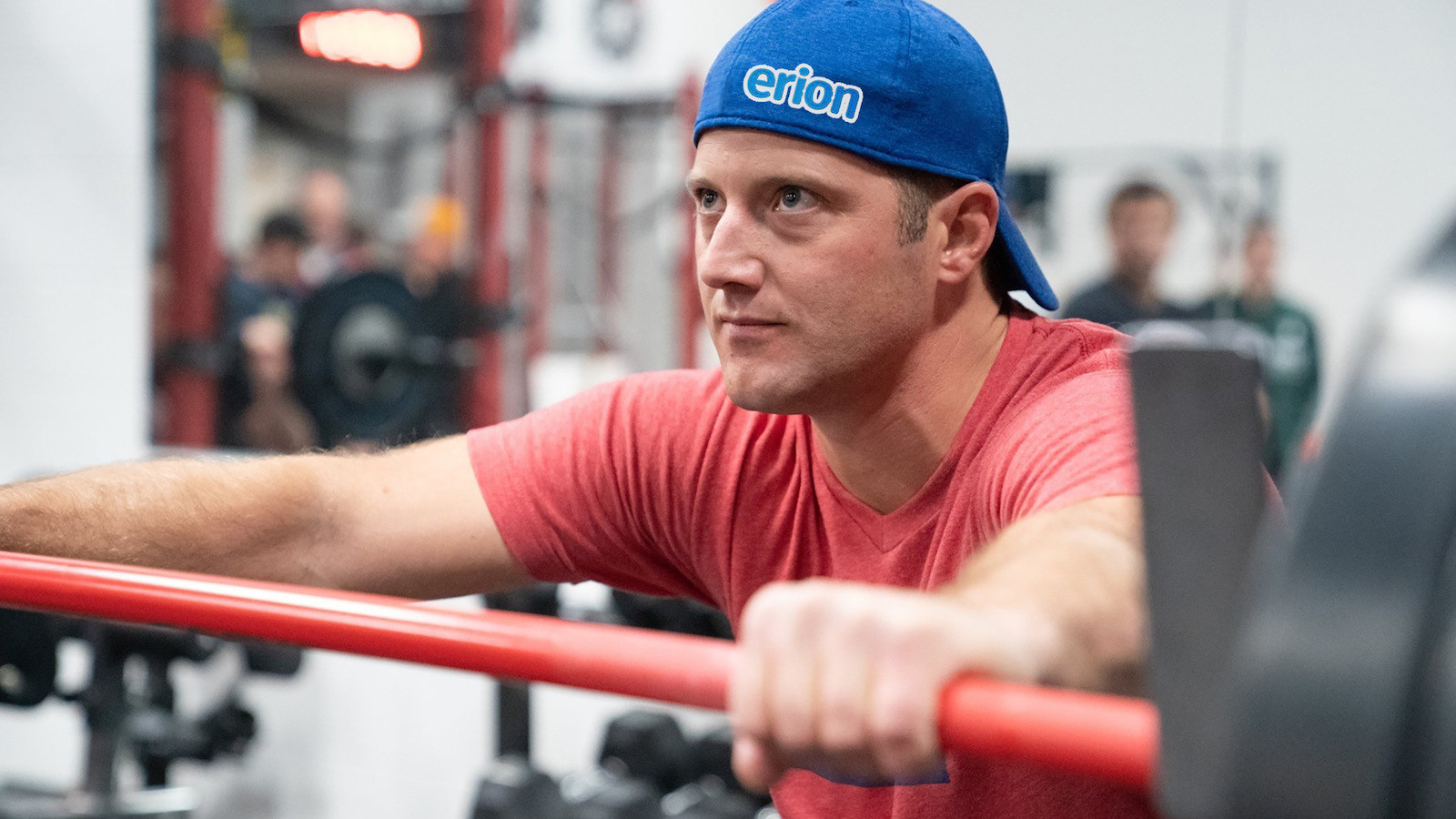 09/25/2020
The Erion Insurance Athletic Performance Training Grant
Athletics and physical fitness have always been an important part of my upbringing. I grew up being encouraged by my family to strive for excellence in education, while connecting my schooling with physical fitness and sport. My grandfather, Frank Durante, still has a scholarship in his name, which is awarded to a local graduating student based on their accomplishments in both sport and education. This past summer, I lost a friend and mentor, Pat Hudak - a man who also believed in the important connection between education and athletics.
By this point in the year, Erion Insurance would have normally supported many golf fundraisers and community events throughout the spring and summer. As many events have been cancelled due to ongoing uncertainty surrounding COVID-19, I wanted to find a way to give back to the community in a unique way by connecting the memory of my grandfather and friend with the lessons they imparted on me.
I decided to create the Erion Insurance Athletic Performance Training Grant, where we will sponsor a student athlete and fund their performance training to help them achieve the leading edge in their pursuit of an athletic scholarship.
For the past two years, I have been a part of the Iron Performance Center community, where I train to support my desire for personal fitness and well-being. It has been a pleasure to watch young athletes come through the door, and under the guidance of Coach Matrixx Ferreira and Myles Methner, work hard and gain scholarships to elite North American schools for their superior sport performance.
I'm happy to carry on the Erion Insurance tradition of giving back to the community and I'm excited to see which of the talented athletes are successful in receiving the Erion Insurance Athletic Performance Training Grant. Most of all, I look forward to following their journey over the next few months as they pursue their goals of athletic and educational excellence!
Scott Maskell
President
Erion Insurance Group