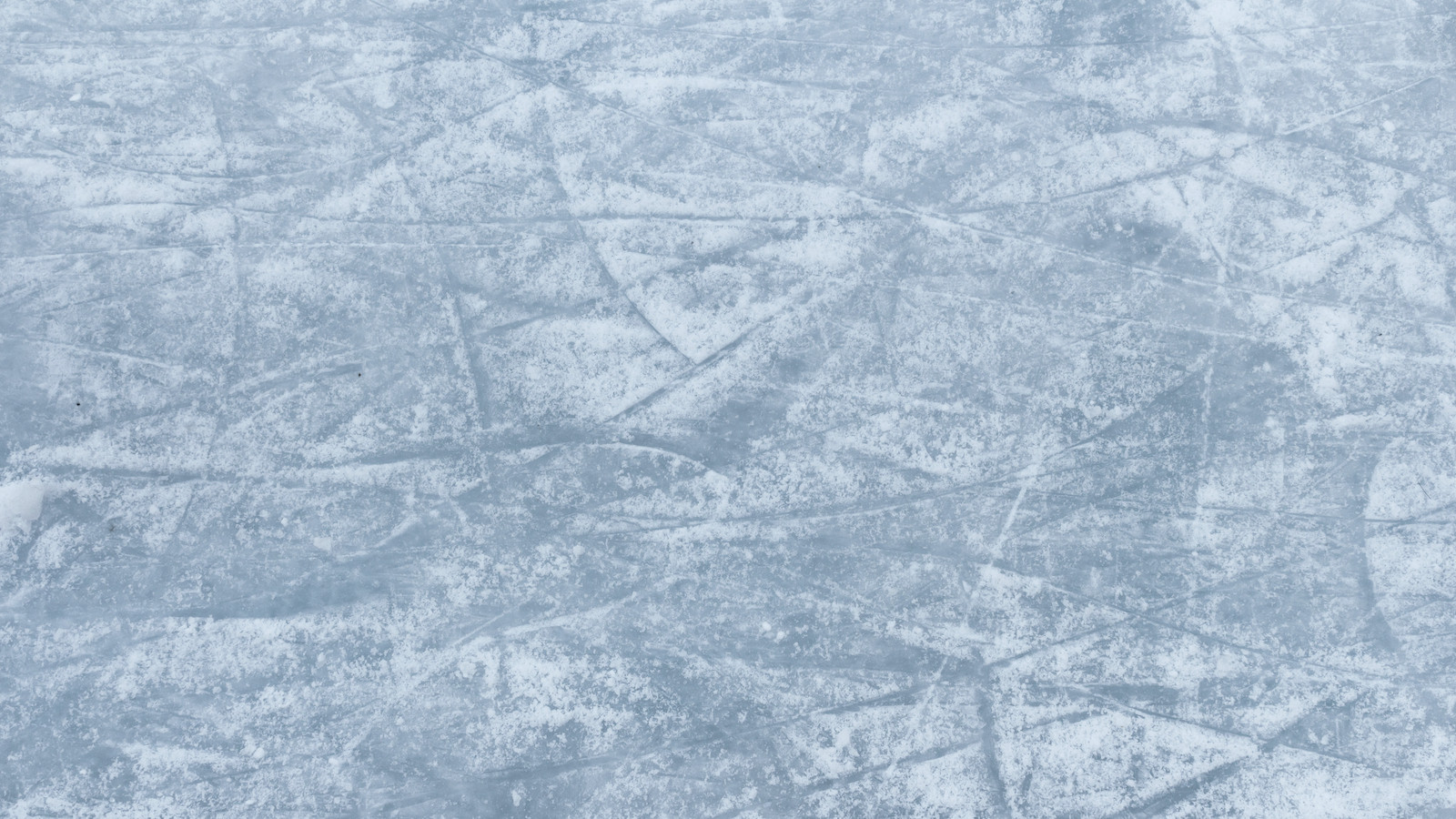 04/22/2020
The OGI Hockey Tournament Presents $5,000 to Autism Niagara
Like many organizations around the globe, the Ontario General Insurance Hockey Tournament committee members were planning the annual event long before the COVID-19 pandemic hit. This year's tournament was to be held in Fort Erie and Port Colborne on April 3rd and 4th, attracting Insurance Brokers, Adjusters, Insurance Companies, and Approved Insurance Contractors to participate. Over 500 players and spectators were expected to raise $25,000 for Autism Niagara - a goal that would top last year's $21,000 donation.
Due to COVID-19 risks, the tournament - which ranks as the largest of its kind in the insurance industry, had to be cancelled. While the committee accepted that this year's robust fundraising goal would not be achieved, hope had not been lost.
Our President, Scott Maskell, who serves as the Committee Chair says the committee was grateful that "through the support of the Gore Mutual Foundation, [the committee was] able to obtain a $5,000 donation to Autism Ontario – Niagara Chapter."
Autism Niagara plans to utilize the funds to support their Autism Summer Camp, which is offered in communities across Niagara during the summer months. The camp exposes campers to new experiences to increase confidence in their abilities to participate in the community and increase their physical activity level throughout the summer.
"The camp is like no other offered in Niagara in that it provides youth and adults with complex behaviors, medical and sensory needs the required 1 to 1 and 2 to 1 support in recreational, social and life skills activities in a safe and supportive environment. The donation will help us reach our goal to provide acceptance and full community inclusion for children and youth with Autism Spectrum Disorder."
– Dawn Tuckwell – Chapter Manager – Autism Ontario – Niagara Regional Chapter.
Brighter days are ahead, folks! Next year's tournament is in the works and scheduled for April 2021!