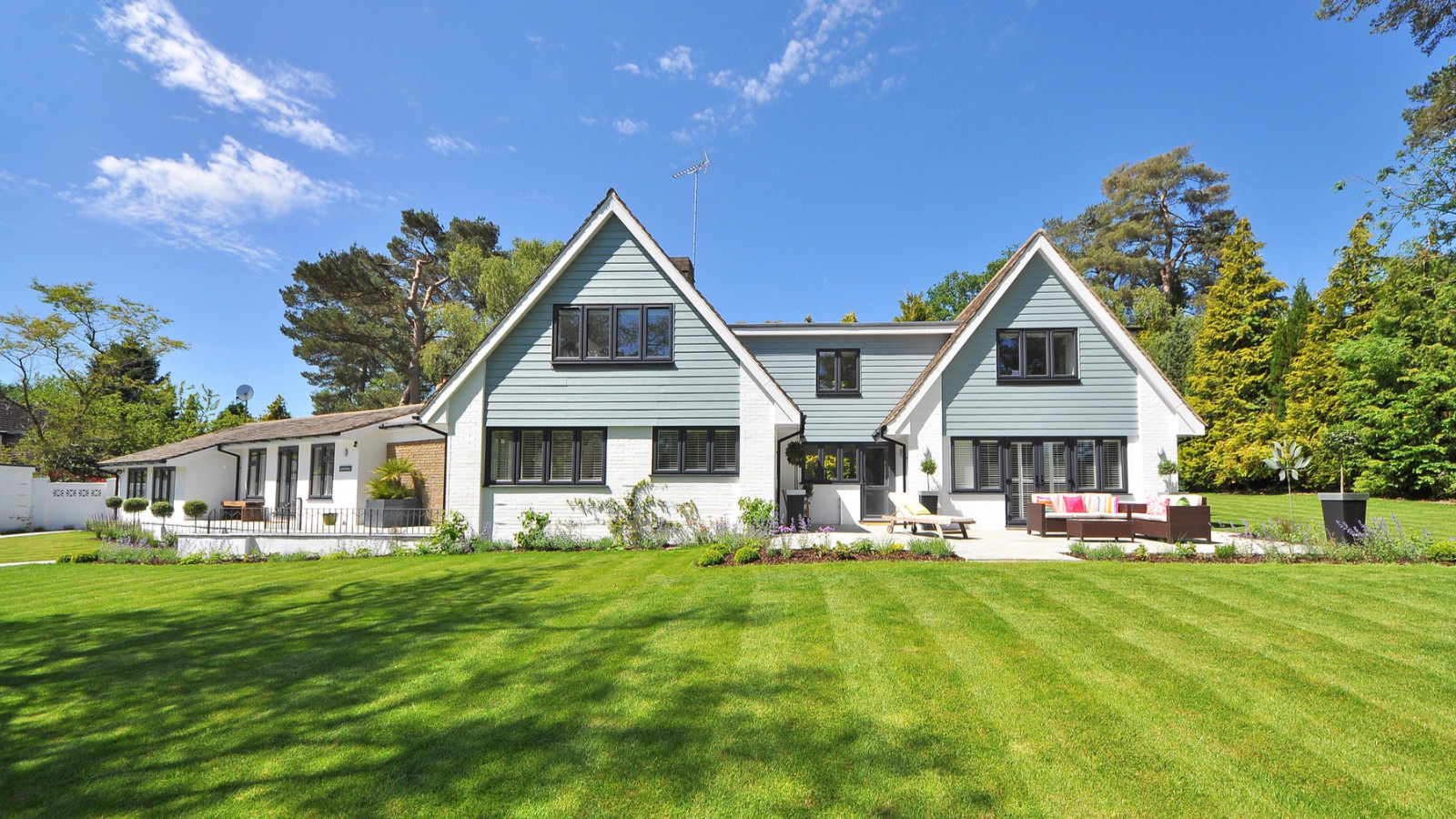 11/08/2021
Understanding Home Insurance Premiums
Why is every house quote different?
Location plays a key factor in the quote, as your postal code tells us a lot about the area you live in and weather-related factors that could impact your premium. Square footage, the way your home is constructed, the age, heating type, electrical source and plumbing all affect the cost of home insurance in Ontario.
Dwelling value: Your home insurance premium depends on the value of your home. Make sure you have enough insurance to cover the cost of rebuilding your home from the foundation up in the case of a fire or other disaster that makes it impossible to salvage.
Replacement cost: This includes cost factors such as the materials and labour required to rebuild your home. This is not the real estate value or property tax valuation.
Coverage limits: The type of policy and amount of coverage for your dwelling, outbuildings, and contents, along with adding policy endorsements and extras, will increase your rates.
For example - a jewelry rider.
Construction: The type of electrical wiring, plumbing, log or timber frame construction, quality of building materials, roof age, plumbing and heating all affect the cost of your premium.
Deductible amount: A higher deductible lowers cost. Consider a deductible of $1,000 or higher to lower your premium.
Outbuildings: If you have detached structures that are greater than 10% of your dwelling value, you will need to increase the coverage, which will impact your premiums.
Factors in the increasing price of home insurance in Ontario:
Weather-related claims: Weather damage claims are on the rise, especially from wind storms, sewer/septic back up and overland water. They are a high cost to insurers, and this contributes to increasing home insurance costs.
Location: The territory you live in can cause an increase in your premium based on claims and demographics.
Materials: Currently, the cost of lumber and other raw materials has increased due to the COVID-19 pandemic.
Ways to reduce your home insurance cost-effectively:
Increase your deductible
Combine your home and car insurance with the same insurance company
Install a security alarm
Always speak to your broker prior to filing a claim for minor damages
Allow the broker to apply a soft credit check
Pay annually for your policy - which saves you the finance fee from monthly installments.
Always compare coverage when reviewing multiple quotes.
Why are home insurance rates different depending on where you live?
Location plays a key factor in determining the average home insurance rates in Ontario. The city or town you live in will have an effect.
For example - City living has increased risk compared to living in the country.
The demographics of your neighbourhood play a part in determining insurance premiums.
For example - If you live in an area prone to severe weather patterns such as Fort Erie, your home insurance premium will be different from the home you buy in Grimsby.
Proximity to fire hydrants and fire stations also impact house insurance rates.
There are a variety of factors that affect home insurance premiums. Understanding your home insurance can help you get the right coverage for YOU, while minimizing your premiums.
Click here to get in touch. We are always happy to help!