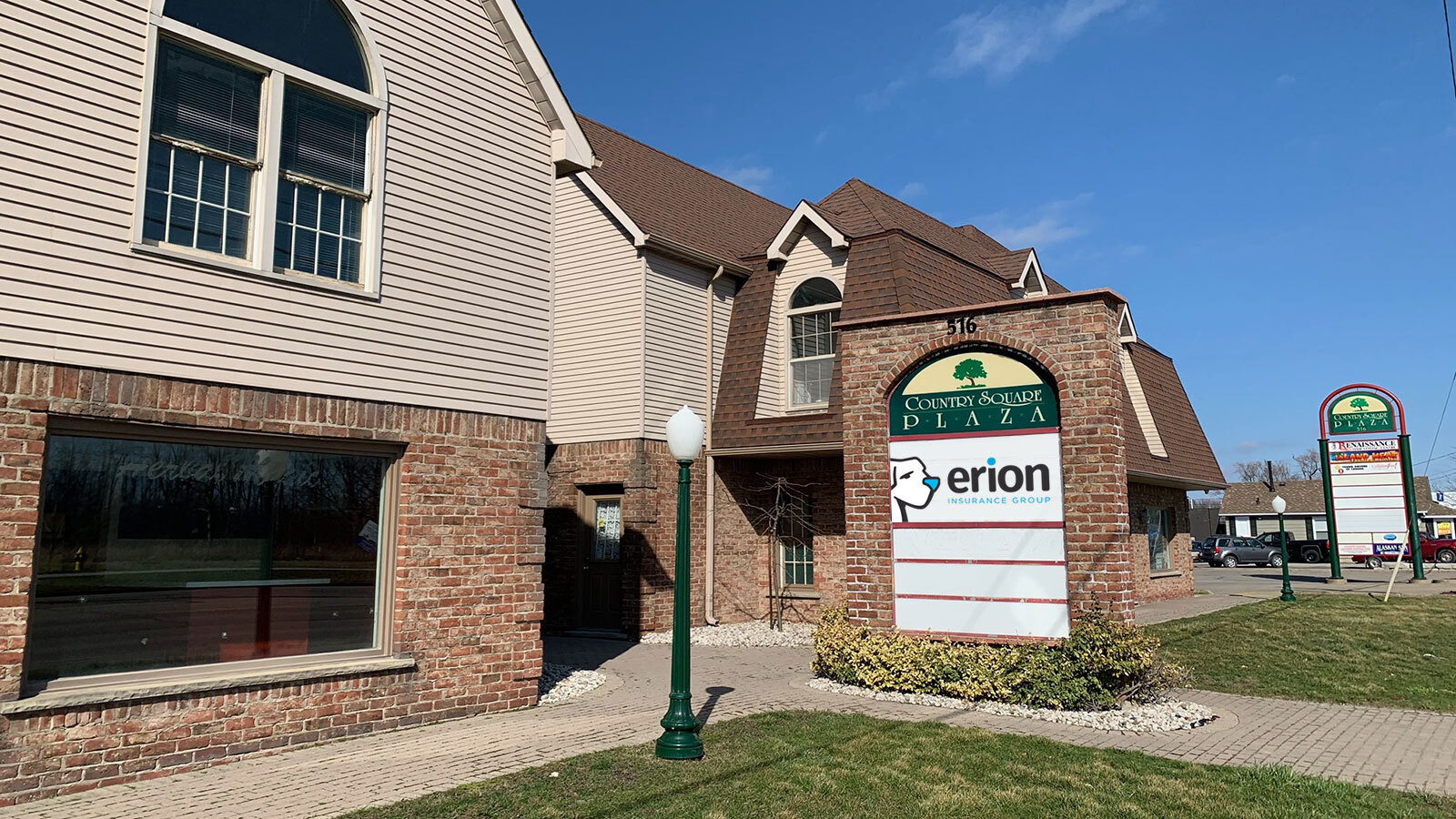 04/23/2021
We're on the Move!
Big moves are happening at Erion Insurance, and we want to share the news with you!
We're excited to announce the move of our Fort Erie office to Unit 3 at 516 Garrison Road. We will continue to offer the same friendly service at our new address in the Country Square Plaza!

"We've been in Fort Erie for over 95 years and my family roots go back over 230 years into the Ridgeway – Crystal Beach area. We're excited to have two locations in our hometown to serve our growing community."
— Scott Maskell, President
We're proud to operate from an area booming with residential and commercial growth, and look forward to joining the locally-owned establishments who call Garrison Road 'home'.
To protect our employees and clients from the spread of COVID-19, the doors of our office will remain closed to outside visitors, clients, and service providers - but as you know, we're always available by phone or email.
Questions about the new location?
Give us a shout at 905-871-0700 or by email hello@erioninsurance.com.
We're always happy to chat!