Life is better at the cottage.
make sure you're covered.
Welcome aboard the Lakehouse Package by Erion Insurance. We understand that your cottage is just as important as your home, and that's why our custom package offers extended coverage to keep your fun-filled days truly carefree.
---
what does the lakehouse package include?
year-round coverage
We're your cottage companion 365 days a year! Some folks flee cottage country when the weather becomes crisp, but we're sticking around for ice fishing, snowmobiling, and some action on the ski slopes!
boats and sea-doos?
Now you're talking! We are a full-service brokerage and we'll work with you on all your recreational vehicle insurance needs. If you haven't already mentioned your toys, we can work them into your policy too!
cottage lake association
Lakes across Ontario have individual organizations that serve and represent their lake, waterfront property owners and waterfront communities through education, communication and government advocacy. The Erion Lakehouse Package offers discounts to Cottage Lake Association members. If you're a member of your Cottage Lake Association let us know!
combined coverage
We allow you to borrow unused coverage from one part of your home policy to pay for losses under a different part. For example, if your cottage's contents were damaged beyond your content coverage limits, we'll allow you to "stack" your coverage and claim the remaining damage costs from a different section of your policy.
fireboat discount
If your cottage is located on an island and your responding fire department has a fireboat, you may be eligible for a discount on your policy!
water protection endorsement
When it rains, it pours! Should a flood or backup from a sewer, septic system, or drain cause direct physical loss or damage to your property, we have you covered.
guaranteed rebuilding cost
In a case where an insured disaster destroys your cottage beyond repair, we'll cover the costs of rebuilding, regardless of the limits listed on your policy. Increases in building materials and labour costs - don't worry about 'em! We have you covered.
Need coverage from deck to dock?
Get in touch with a Cottage Insurance Consultant at .(JavaScript must be enabled to view this email address) for more information.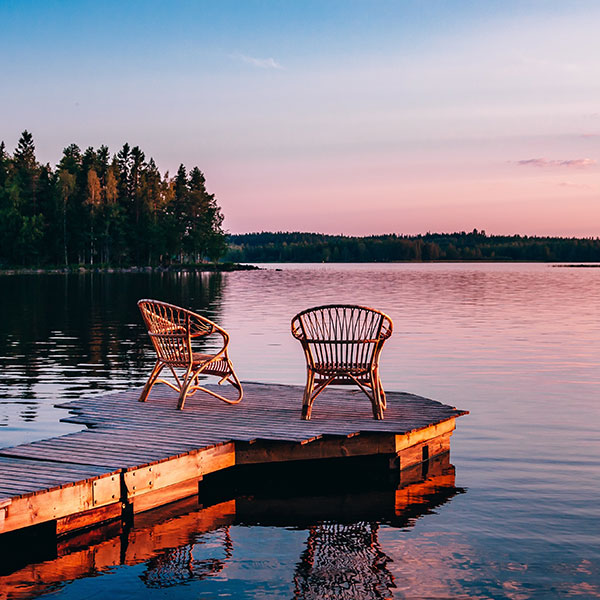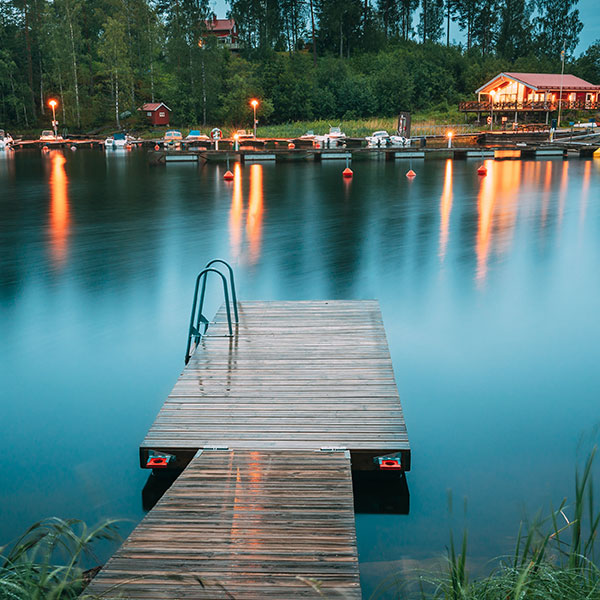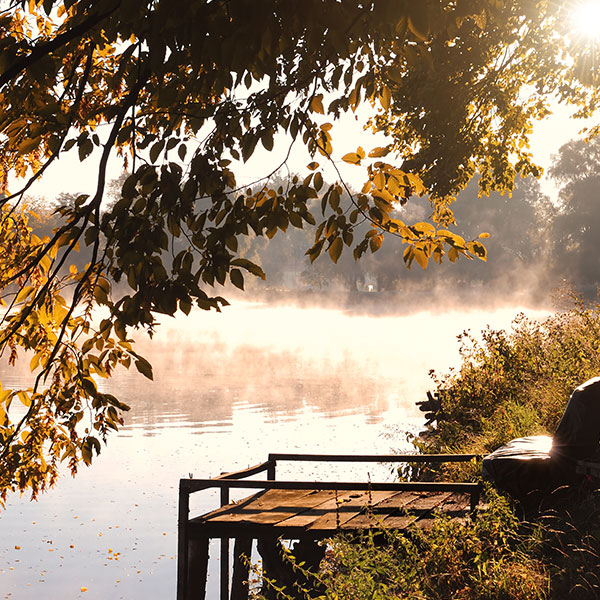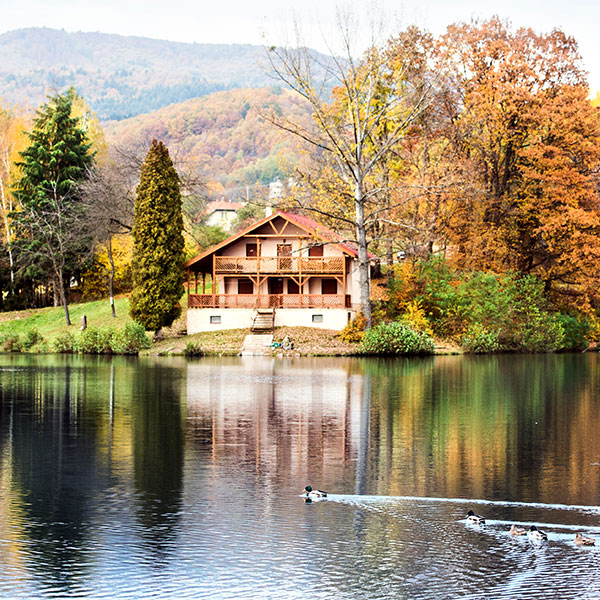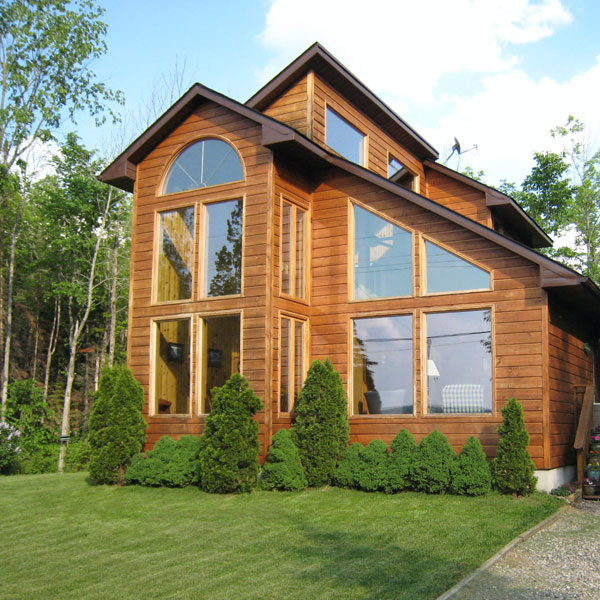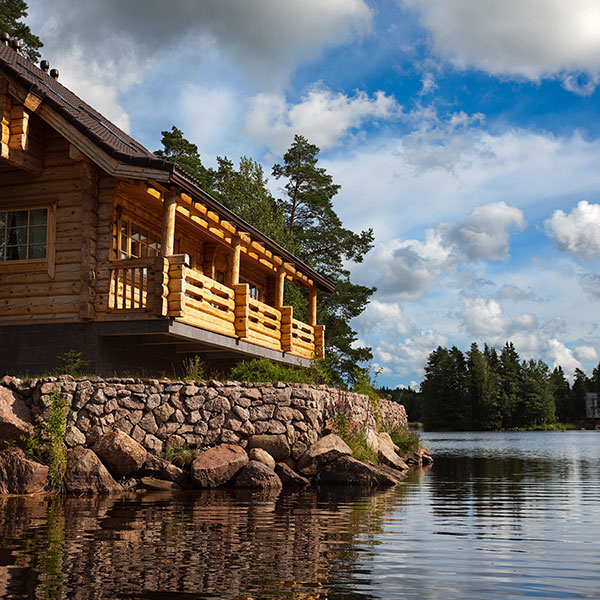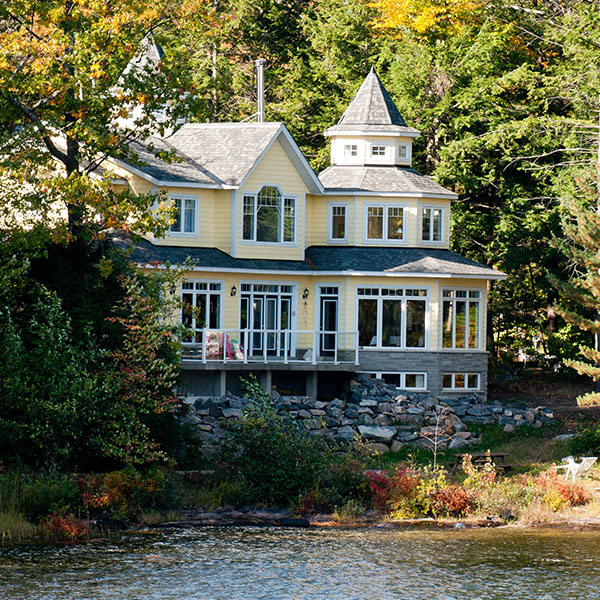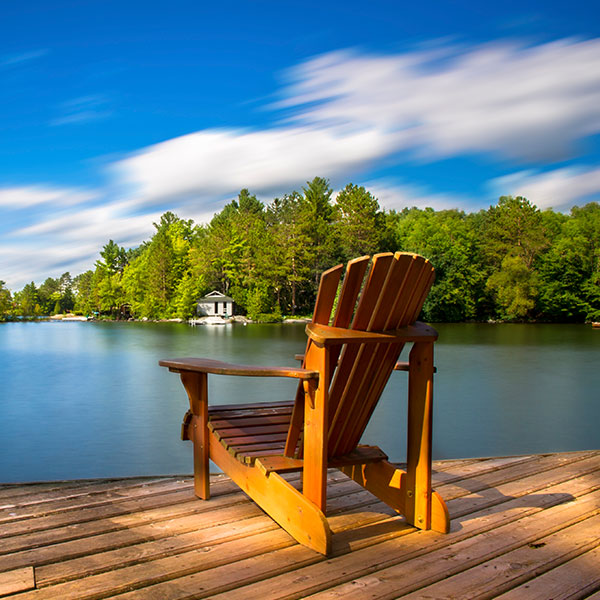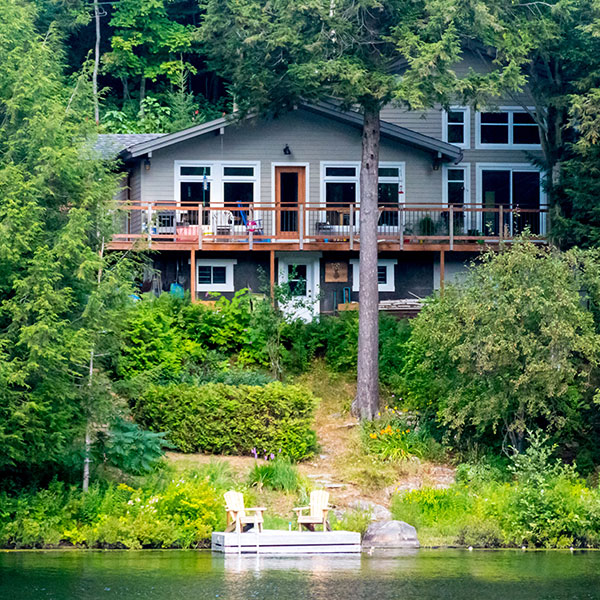 questions frequently asked.
What if I don't occupy my cottage year round? Only seasonally (May-Oct)?
Cottages that are used year round may qualify for a better price and more coverages than a cottage that is closed up for the winter. A cottage that sits unoccupied for several months is considered to be a higher risk for a loss that may go unnoticed for a longer period of time, which can increase the cost of repairs.
Why is my cottage insurance more expensive than the insurance for my primary home?
Here are a few factors that contribute to higher insurance rates for cottages:
The response time for fires is longer in cottage country due to volunteer based fire halls, rural roads that are only maintained during the summer and Island cottages.
Cottages generally sit unoccupied for longer periods of time, where as you habitat in your primary home regularly. If something goes wrong at the cottage it may go unnoticed until you return.
Alarm systems are more frequently used in a primary home which allows for a discount.
Am I covered if I rent out my cottage?
When you rent your cottage you are not only exposing your property to additional risk of loss or damage, you are also exposing yourself to potential expensive lawsuits. For example, you rent your cottage to a family and during the rental a member of their family sustains a permanent disability. If your insurance company was not aware of the cottage rentals, they may deny coverage which means that you would have to hire a lawyer to defend the lawsuit and potentially pay for a settlement as determined. Please speak to your Cottage Specialist at Erion as we can provide coverage if renting out your cottage.
What optional coverages should I consider for my cottage?
Coverage for your boathouse, bunkie, garage, any detached structures
Recreational items: Boats, Sea-Doos, ATVs, snowmobiles
Protect your home-away-from home.
Get in touch with a Cottage Insurance Consultant at .(JavaScript must be enabled to view this email address) for more information.