Reuter & Reilly
is now Erion
Welcome to the family
We are pleased to announce that Reuter & Reilly Insurance Brokers has merged with Erion Insurance Group. For nearly 100 years, Reuter & Reilly has strived to provide our clients with the highest quality insurance services and products available. This union will provide our clients with access to a larger portfolio of services and products, creating more comprehensive and efficient insurance solutions. Our combined expertise and resources will allow us to serve you better and provide more options to best suit your needs.
---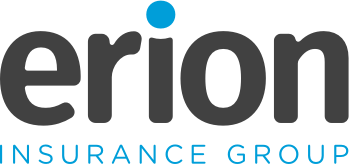 Erion Insurance Group has been a long-standing trusted provider of insurance services and products in the Niagara Region and beyond. We carefully considered merging with a company whose values aligned with ours. While Reuter & Reilly will have a new name, rest assured that you can count on the same excellent service and expertise from the brokers you have grown to trust.
We understand that you may have questions about the merger and how it will affect you. We encourage you to contact us with any questions or concerns you may have.
We look forward to continuing to serve you and your family with the same level of care and attention you have come to expect from us.
---