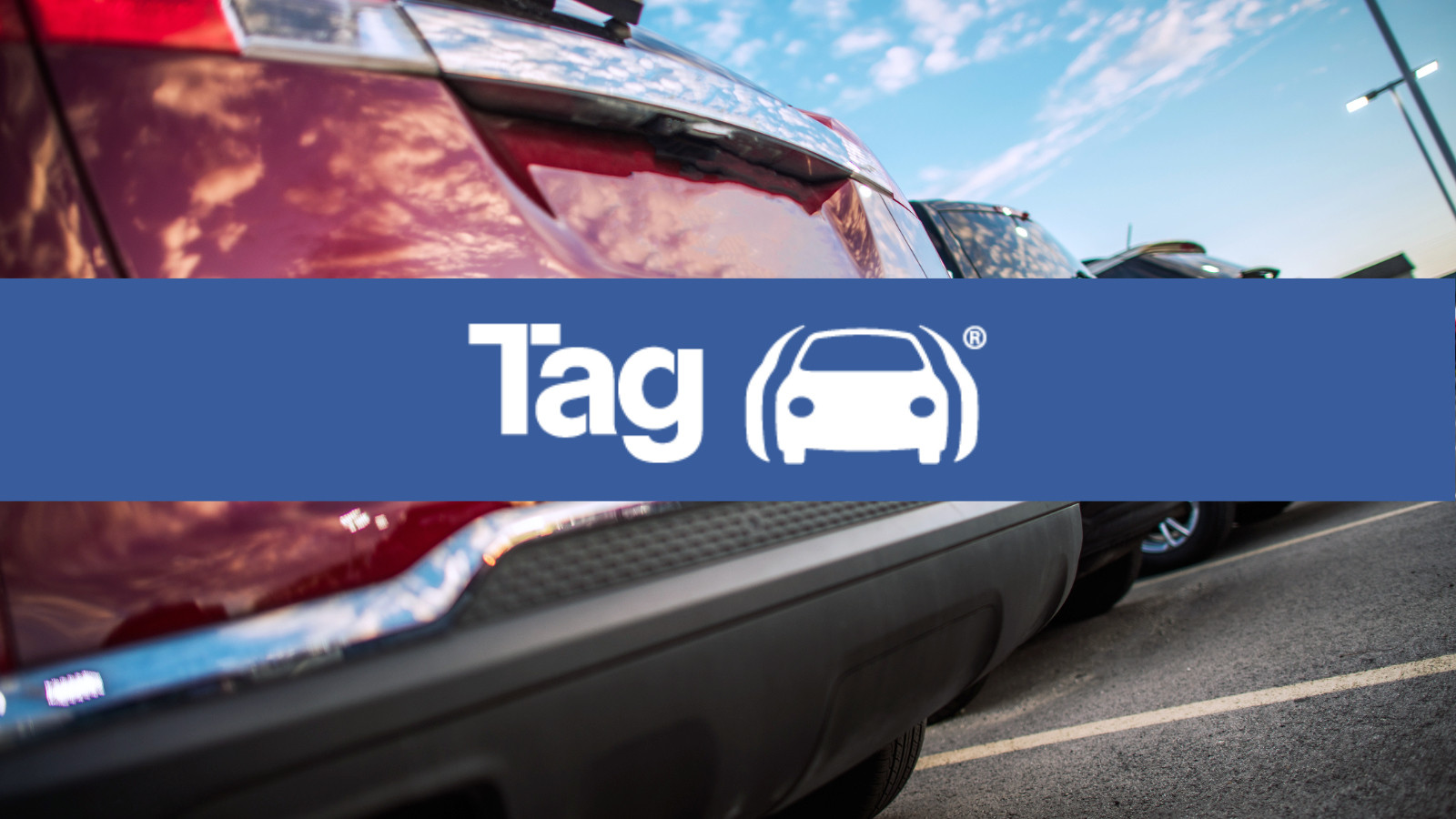 04/27/2023
Tag Recovery System
The incidence of auto theft is increasing throughout Canada. Some insurance providers are taking a proactive approach to protect their clients from vehicle theft.
Multi-level Approach
One of the world's largest insurance providers is offering select high-risk customers free access to the Tag Recovery System. Tag "uses a multi-level approach in theft prevention and recovery of stolen vehicles. The system is comprised of elements of prevention, electronic identification and proven vehicle recovery technology."
Better Than Cellular
A large number of new vehicles come equipped with connected vehicle systems that use cellular-based GPS technology. However, when it comes to tracking stolen vehicles, Tag technology outperforms cellular-based systems. This is because the signal emitted by Tag devices is impervious to interruption or blocking. Unlike cellular-based tracking systems, which can be rendered useless by cellular jammers, snapped antennas or cut internal wires, Tag does not rely on cellular technology to function. As a result, it is able to locate vehicles without the need for a cellular signal.
NO Constant Tracking or Monitoring
Erion clients who live in high-risk areas and who own vehicles that have high unrecovered theft rates may be eligible for a free Tag installation. The system is not one that constantly tracks your vehicle, nor does it monitor your driving habits. Tag is activated when you call the police to report an incident of theft. Once the police provide the client with an event number, the client may call Tag to initiate the tracking and recovery process.
Tag technology represents an important development in the fight against car theft. It is a powerful tool for protecting vehicles and ensuring that customers feel safe and secure on the road.
To learn more about how you can protect yourself against auto theft, be sure to check out our January blog post.