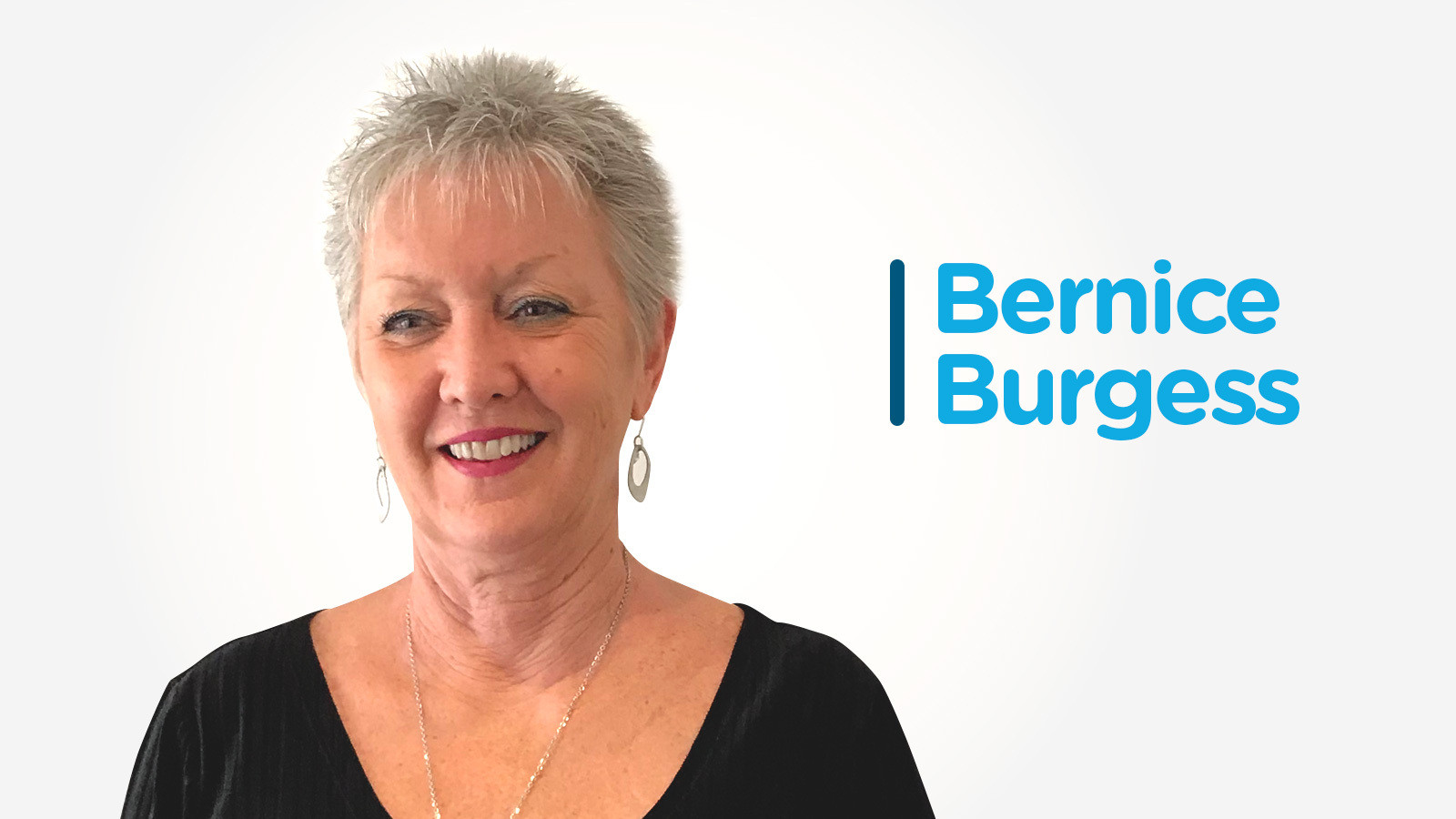 01/26/2021
Congratulations Bernice Burgess!
It is with mixed emotions that we announce the retirement of Bernice Burgess.
Bernice has been an integral part of Erion Insurance Group for over a decade, and will be missed by many as she leaves us to enjoy her permanent weekend status! With over 40 years spent in the insurance industry, we asked Bernice how she got started, and what led her to pursue her remarkable career as a broker.
"In 1978 I was hired as a receptionist at Dalco Insurance in Hamilton. I found insurance fascinating and asked question after question. When a position for insurance became available, Dalco Insurance asked if I would like to be educated in insurance. The rest, as they say, is history.

Throughout the years, I have seen many changes in insurance. Some good and some not. But insurance has always been a learning experience as there are constant changes in the industry.

In 2001 I was hired at P. Tomlinson Insurance and when Paul retired, we became Erion Insurance, which will be my final position. Thank you to Scott Maskell for keeping the old girl until she could retire."
Bernice's down-to-earth personality is loved by many and has naturally sparked many close friendships with fellow colleagues and long-standing clients!
"Thank you to all my clients – some who have followed me for many, many years. I have been blessed to have a really awesome clientele. I am going to miss my regular callers – you know who you are.

Mostly, I will miss my co-workers: Sophia, Kris, Christine, May, Hayden & Julie. What a great team we made. These extremely intelligent women are so knowledgeable and have been the biggest help, especially as I get closer to retiring.

I have enjoyed my years as an insurance broker but now look forward to more golfing, more reading and spending time with my precious grandchildren."
A message from Erion Insurance Group President, Scott Maskell:
"Congratulations Bernice Burgess on your retirement from Erion Insurance Group!

You are a hard worker who cares about your clients and your conscientious attitude and diligent ethic exemplifies the behaviours and values of our company and that of an insurance broker.

I first met Bernice in 2008, when leading Glenny Insurance in a project, Bernice was willing to come and help us out for a few days a month and I saw her commitment and dedication to her craft.

When I purchased P. Tomlinson Insurance and we became Erion Insurance Group, I was always impressed how Bernice was always looking out for people and caring for our clients and her fellow co-workers. What I found most interesting is how Bernice always remembered and made sure to take note of everyone's birthday and made sure that it was acknowledged on their special day.

Bernice, I hope you enjoy your time with your friends at the Legion, your time on the golf course and especially your time with your family."
Join us in congratulating Bernice on an incredible career, and all the best in retirement!