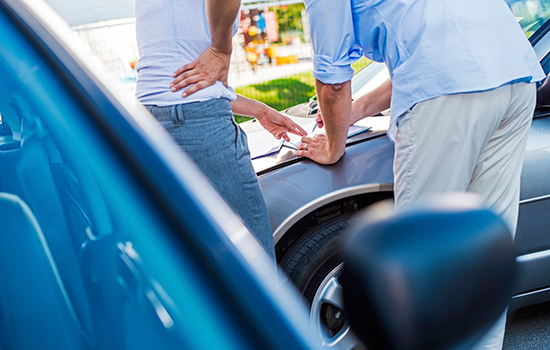 My car got hit in a parking lot and the person who hit me was difficult to deal with. I contacted my broker who took the time to listen to me and explain all of my options; how each option would affect myself and the other party; and the steps required in each scenario.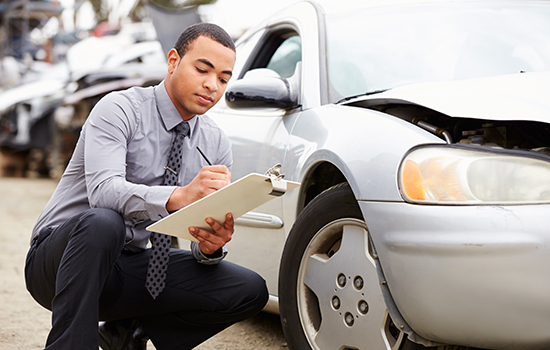 Based on my broker's advice, filing a collision report and making a claim made the most sense. My broker made sure everything went smoothly from here – she set up my appointment with an adjuster and took care of all of the paperwork, so I could focus on the rest of my life.
This could have been a nightmare of stress and red tape if I hadn't had trusted the advice from my broker. I now have confidence knowing I have made an informed decision and that my broker was there for me when I needed her, always with my best interests at heart.